News
November 11, 2019: I will give a lecture at the Programming Languages Implementation Summer School (PLISS 2020) in Bertinoro, Italy in May 2020.

October 14, 2019: Proud to present: Proceedings of the ACM on Programming Languages. Volume 3 Issue OOPSLA, October 2019. All 73 articles are open access. The editorial message explains the reviewing process.

October 1, 2019: I will be speaking at a KNAW symposium on safety-critical software (in dutch) about language-based software safety. Attendance on October 31 is free (register at the website).

September 29, 2019: Fast and Safe Linguistic Abstraction for the Masses (my contribution to the 2018 workshop A Research Agenda for Formal Methods in the Netherlands)

August 27, 2019: Jasper Denkers wins best paper and best presentation award at ESEC/FSE 2019 Doctoral Symposium for his paper on "A Longitudinal Field Study on Creation and Use of Domain-Specific Languages in Industry" based on work with/at Océ.

August 9, 2019: The Spoofax team has a vacancy for a PhD student in language engineering

June 19, 2019: Eduardo Amorim successfully defended his PhD thesis Declarative Syntax Definition for Modern Language Workbenches and was awarded the degree of doctor.

June 11, 2019: The paper Scopes and Frames Improve Meta-Interpreter Specialization by Vlad Vergu, Andrew Tolmach, and Eelco Visser has been accepted at ECOOP 2019.

April 25, 2019: Oracle donates $100K to support research on Flexible, Composable, and Incremental Compiler Pipelines

April 10, 2019: The 'brave new idea' paper Towards Language-Parametric Semantic Editor Services Based on Declarative Type System Specifications by Daniël Pelsmaeker, Hendrik van Antwerpen, and Eelco Visser has been accepted at ECOOP 2019.

March 27, 2019: Daco Harkes successfully defended his PhD thesis Declarative Specification of Information System Data Models and Business Logic and was awarded the degree of doctor.

March 15, 2019: The PL group has an opening for an assistant or associate professor in programming languages

March 13, 2019: Talk A Direct Semantics for Declarative Disambiguation Rules

March 7, 2019: The PL group has a website, including a page with upcoming seminar talks!

February 24, 2019: Dissertation Daco Harkes printed

February 19, 2019: Slides: Declarative type system specification with Statix

Janary 1, 2019: Welcome to Casper Bach Poulsen as new assistant professor in the Programming Languages Group.
Open Positions
We have open positions for
student programmers

grammar engineer to develop high quality SDF3 grammars
web programmer in the academic workflow engineering team
Other opportunities
If you would be interested in working with me, send me an email.
Coordinates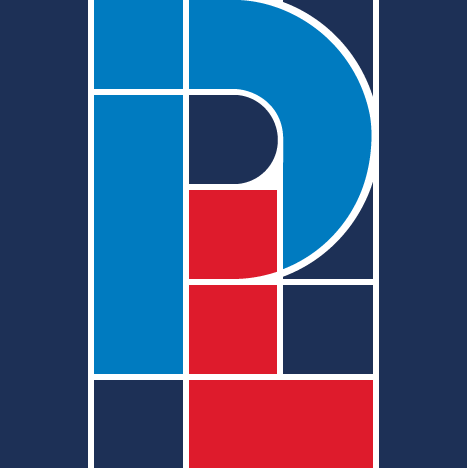 Research
I lead the Software Language Design and Engineering research program. Our mission is to enable software engineers to effectively design, implement, and apply domain-specific languages. We are doing research in three tracks:
Language engineering: investigate the automatic derivation of efficient, scalable, incremental compilers and usable IDEs from high-level, declarative language definitions

Semantics engineering: investigate the automatic verification of the consistency of language definitions in order to check properties such as type soundness and semantics preservation

Language design: investigate the systematic design of domain-specific software languages with an optimal tradeoff between expressivity, completeness, portability, coverage, and maintainability.
Recommended Publications
Static semantics
Dynamic semantics
Integrated development environments
Build and deployment
Transformation and analysis
Syntax definition and parsing
Language composition
Programming with relations
Abstractions for web programming
More publications | biggest hits | TU Delft PL talks
Projects
Current Activities
Review Committee Chair: OOPSLA 2019
Associate Editor: PACMPL
SPLASH Steering Committee Chair
All my professional activities | Presentations
Quote
MetaBorg provides generic technology for allowing a host language (collective) to incorporate and assimilate external domains (cultures) in order to strengthen itself. The ease of implementing embeddings makes resistance futile.